bhuskeyfromhousetohome
Sweetwater, TN Restaurant Reviews
Updated: Jan 25, 2020
Most people will shy away from a small-town restaurant and if you are like me you have visited some of them and wonder how they continue in business. Over the past year I have visited a few in Sweetwater, TN and I must say i was surprised at the results.
First off, I was very impressed to find that almost every restaurant in Sweetwater, TN was highly rated…Humm…. So, I began to investigate. After visiting some of the locals, I found the restaurants with the highest rated google reviews as of Jan. 2020 and this is the results:


The DinnerBell
It has 2,579 reviews and is a 4.4 star. This restaurant has been recommended for the second time as the best service in Sweetwater; which speaks for itself. I choose the breakfast menu and it was delicious. This restaurant has been open since 1975 and serving southern cooking at its best. They also offer specialty burgers, steaks and seafood.
In addition, the DinnerBell has a wonderful gift shop so that you can take home hand crafted and old fashion items to remind of such a great place. It is conveniently located near Hwy. 75 and worth visiting.




Bradley's Pitt BBQ Grill:
It has 888 reviews and is a 4.2 star. It is also located just off hwy. 75. They offer delicious all-you-can-eat ribs and have full-service BBQ with hickory- smoked meats. If BBQ is not your style then they have steaks, burgers and seafood as well. It is a relaxed dining atmosphere and if a beautiful day you can picnic outside. There is easy access for buses and semi-trucks and parking always appears to be good so thumbs up for Bradley's.


Huddle House: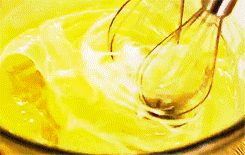 There are 667 reviews and comes in with a 4.2 star. Located near hwy. 75. Open until mid-night Mon.-Fri. and on Sat.- Sun. open 24 hrs. They serve a variety of foods and have $5.00 down home combos that are great. For me I loved the biscuit and gravy along with the pancakes. Some of their featured meals are; MVP breakfast Platter, Mega Bacon Cheeseburger Huddleburger, and the Meat Lovers Omelet. If you are hungry for breakfast or burger it's a good choice.


Gondolier Pizza & Steak House:


Comes in with 520 reviews and a rating of 4.2 star. Since 1974 this Italian restaurant offers a large variety of foods such as salads, pizzas, Italian entrees, subs, pita wraps, Stromboli's and my favorite calzones. I had the Spinach and feta calzone and it was delish! Easy to know why this restaurant is over 4 stars.


El Jacal Restaurante Mexicano


It's noted with 511 reviews it has a 4.3 star. Its located at 210 S Main St. downtown in Sweetwater, TN and has an array of Mexican dishes in a more casual atmosphere. They are open from 11am-10pm with a very casual atmosphere.








Mexi-Wing IV:
Has 457 reviews and has a 4.1 star rating. Located near hwy 75 at 706 New hwy 68. Their menu includes both Mexican, Wings, burgers and fries. Nice relaxed atmosphere and worth stopping by.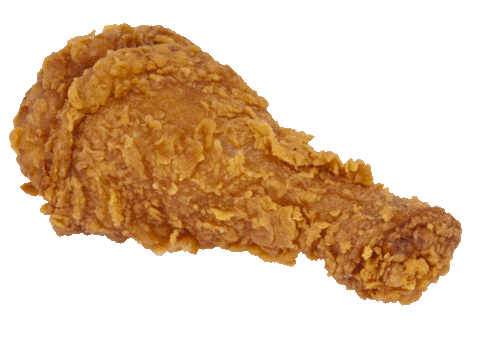 Two Fast Food Restaurants that are top rated are:


Taco Bell
653 reviews at a 3.9 rating
Sonic
638 reviews at 3.9


One thing for sure, Sweetwater, TN is a lovely historical town located south of Knoxville with plenty of good restaurants to choose from so if you are ever that way stop by.